The term donations has become synonymous with Coller Industries!
Coller Industries might just be your go-to specialist for all personal identification needs, but do you know how much we really care about all of our customers? Part of that caring means that we give back. Not only to our local community, but to all of our customers. We do this by giving donations of our goods to those in need. And we are happy to announce that we're at it again!
California Youth Connection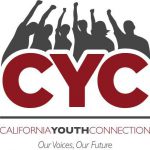 (CYC) is a youth led organization that develops leaders who empower each other and their communities to transform the foster care system through legislative and policy change.
"California Youth Connection holds an annual Leadership & Policy Conference and we use badge ribbons and lanyards for the attendees. We operate our conferences on a shoestring budget so any discounts and donations for supplies help us to have more successful events," said Johnson.
Coller Industries was able to help the California Youth Connection obtain 400 badge ribbons and black lanyards to use during their summer conference. The badge ribbons all had helpful titles and each lanyard was imprinted with a logo and phrase provided by CYC to assist in branding during their conference.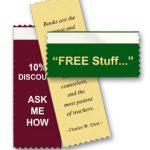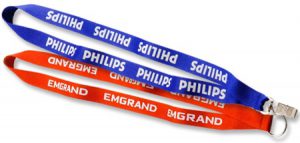 The Leadership and Policy Conference is a four day long conference at which CYC members identify what are the most pressing issues facing foster youth in California. CYC youth facilitators also train members in leadership skills, community organizing and facilitation skills.

CYC explains their values and visions for their community as follows:

E – Empowering
M – Member Leadership
P – Professional and Personal Development
O – Organizing Foster Youth
W – Willingness for Responsibility
E – Expertise of Youth
R – Respect
I – Inclusion
N – Network of Committed Organizations and Individuals
G – Goals of Organization
We are grateful for organizations such as the California Youth Connection. We sincerely hope that all of our donations are something that helps our customers in their efforts in their communities.