Being presented with an award gives a sense of validation. It also provides a way for the receiver to feel valued for their accomplishments. Fairs and festivals are one of these opportunities to recognize winners. From animals to horticulture, everyone who participates is anxiously awaiting a prize!
From equestrian events to pie eating contests, these ribbons are perfect for all of your fairs and festivals during this spring and summer.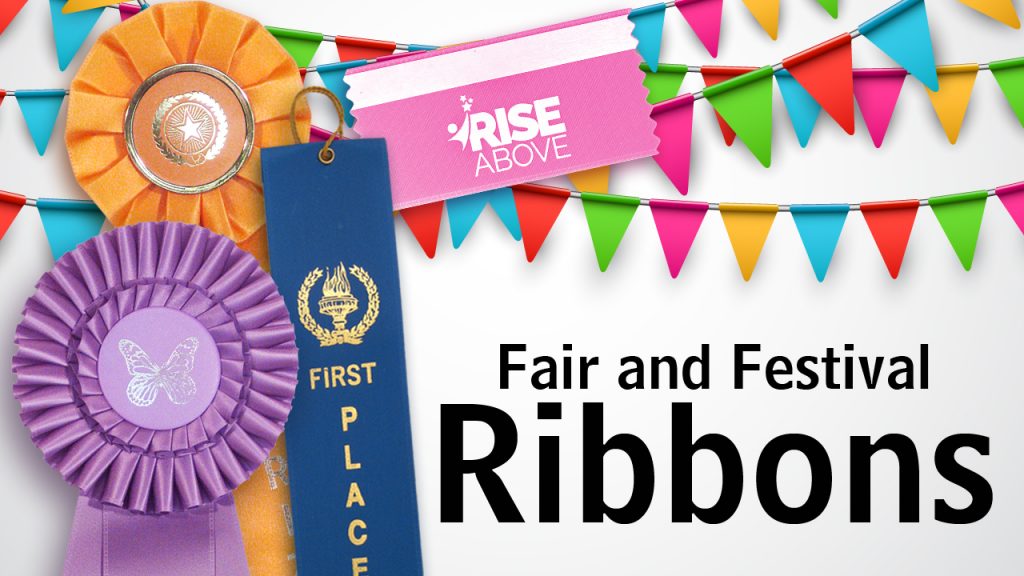 Most ribbons represent up to nine places and also participation awards. All our rosette ribbons are high quality and can be ordered as custom or stock rosette award ribbons. And ribbons are perfect for awards for any event. Everyone will want a prestigious award for a job well done, from sports and hobbies to business achievements and education. Here are some ribbons to get you started.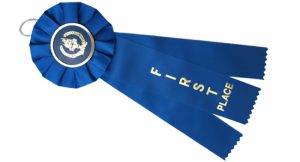 Find an award ribbon that suits all of your winners for your next fair or festival, from animals to events. Make all festival-goers feel accomplished with affordable stock rosette ribbons. Children love receiving rosette ribbons for the first, second and third place for corn tossing, bobbing for apples, sack racing and other fun games. Adults love these ribbons for their simplicity and quick recognition.
Achievement Ribbons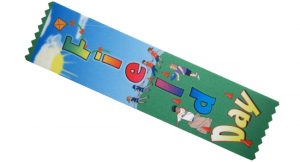 Even our stock options for flat prize ribbons will make your fair and festival winners feel special. Use these simple ribbons to include everyone and make sure they know you appreciate their hard work. Give these ribbons to participants and anyone who shows up! Recognize everyone and thank them for their help in making your event the best.
Badge ribbons are great for labeling items and bringing more color to your event. For example, create labels for a cakewalk with ribbons that specify which cake is which. Designate festival workers, volunteers, and vendors with color-coded ribbons to make their name badges for bigger events. If your company is hosting a festival, spotlight employees and staff members with personalized ribbons with their names and job titles.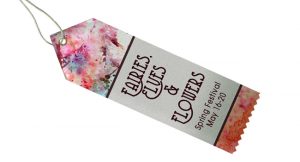 Looking for something more custom but still just as simple? Check out our custom top ribbon selection. All of these ribbons are available with full color printing so you can add anything you need. From text to graphics (and even photographic images), these are the perfect answer to your fair and festival ribbon needs. And most of these ribbons come with record cards to personalize for winners and all participants.
Fairs and Festivals: Additional Products
By their very nature, award ribbons suggest that something extraordinary has happened. Whether presenting an award at a student fair, an animal showcase or a sporting event, every award should accurately reflect the achievement. However, don't underestimate other award and festival products.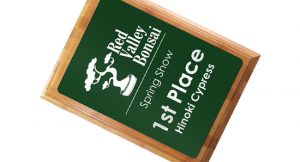 Celebrating winners is what spring and summer events are all about, and plaques accomplish this with flair.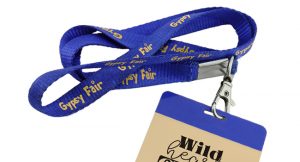 Custom lanyards are the perfect advertising tool to get people excited for your upcoming fair or festival.