Ribbon Impressions provides information about everything from custom ribbon roll ideas for your wedding to badge ribbons for a conference or convention.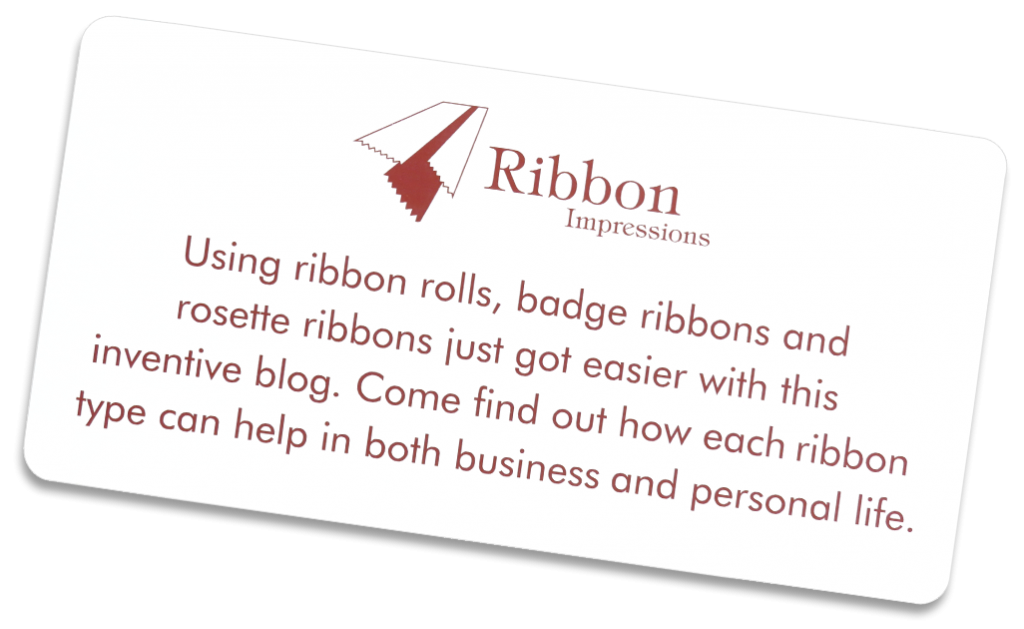 And don't forget about rosette ribbons for your award needs, such as fair or festival prizes. Find all your ribbon needs in one place and learn how to best use them at events, during promotions and for your corporate gifting. Discover inspiration for using personalized ribbons and find useful how-to articles.
Because We are so Much More Than News, We're Now Ribbon Impressions
We started as "Ribbon News," but over the years, we've branched out to so much more. And to keep in line with that expansion, we have changed our name to Ribbon Impressions. We have grown rapidly as Coller Industries Incorporated over the past 20 or so years, and our focus and mission have always remained the same "To Serve Our Customers." We accomplish this mission by providing fast and friendly service with only the highest-quality products.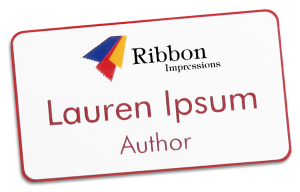 Yes, we sell badge ribbons, rosette ribbons, ribbon rolls, award ribbons, event ribbons and every personalized ribbon you can think of. But, we're so much more. From corporate gifting to event planning, this blog shows just how much your organization needs personalized ribbons. Learn how to decorate your venue and recognize VIPs at your next event. Or, find unique ways to promote your brand from colorful ribbon handouts to add that special something to your gift wrapping. And let's not forget awards for schools and local contests. No matter what you need your ribbons for, this blog (by Coller Industries Incorporated) has all the creative ideas you need to get started.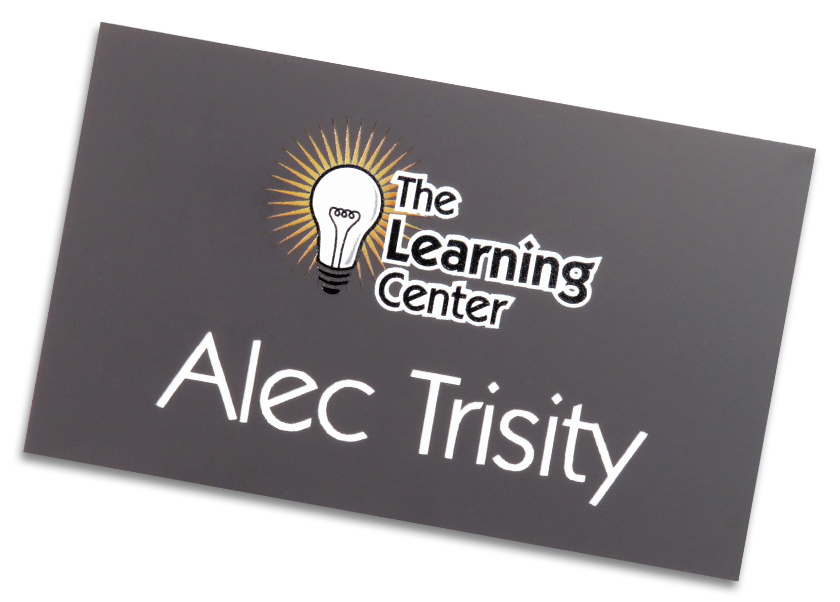 The Learning Center is full of articles about learning how to host the best event ever, networking with colleagues and so much more. We guarantee that the information you find here will help you and your business. With a wide range of products such as ribbon rolls, rosettes, name tags, lanyards and award plaques, we want to make sure that you know how and where to use them. Whether you're planning the best conference anyone will ever attend or hosting a simple dinner party, The Learning Center is here to make sure you are using these tools in the best possible ways. https://www.nametag.com/learning-center/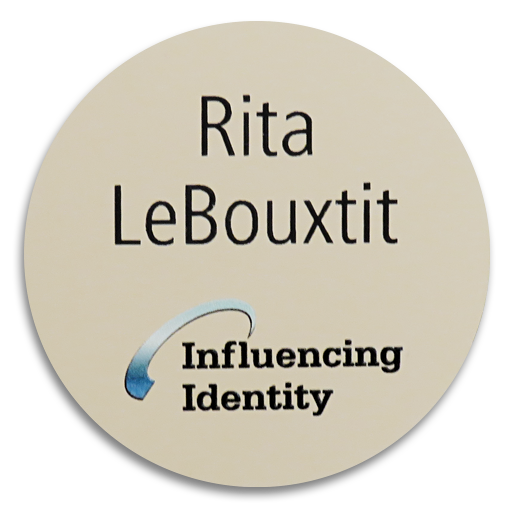 Influencing Identity is here to help you figure out how to use name tags and identification products. From name tags for your business to badge holders for your next conference, we have it all. Get all your identification needs in one place and find out how to use them at work, while networking and at any event you are planning. Use our how-to articles to get your ideas flowing for working with all of your personal identification. https://www.nametag.com/nametagexperience/