From amazing customer service to providing donations, Coller Industries is all about helping others.
When one thinks of personalized identification, name tags come to mind almost immediately. However, personalized ribbons are a large part of identification needs as well. Coller Industries prides ourselves on our service, professionalism and production in these fantastic products. Our main focus is always helping our customers. As part of this, we often provide donations to those in need.
Once again, we were able to donate to a wonderful cause.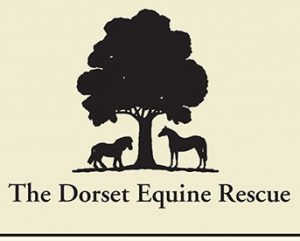 The Dorset Equine Rescue is a non-profit organization located in East Dorset, Vermont. The organization rescues horses and aids in the healing process which restores their health and wellness until they can be adopted.
Kayla Chilcote is hosting an event for the organization. "The mission and goals (for the event) are to raise money for the Equine Rescue so they can continue to give proper care and help pay for the costs they have to pay (for each of the horses they rehabilitate)."
The Dorset Equine Rescue strives to educate the community about all matters of horse care, health, and advocacy to continuously improve the long-honored and time-tested human-equine partnership.
The event that Chilcote is hosting in September will be to benefit the Gymkhana event. It is an event consisting of speed pattern racing and timed games for riders on horses. Often, these events emphasize children participation.
Coller Industries was able to help with the award ribbons for the event.
Stock Victory Torch Ribbons
These award ribbons can be used for any competition or event. They have an attached event card on the back and a string through the top that can be used to display the ribbon. Available in first through tenth place and other titles. Each ribbon has a pinked bottom edge in order to reduce fraying.
"(I'm very grateful that your) company helped us out so we can give the ones who compete the ribbons they deserve since they have donated to the rescue," said Chilcote.
We are grateful for organizations such as the Dorset Equine Rescue. We sincerely hope that all of our donations are something that helps our customers in their efforts in their communities.