How was your Halloween? Coller Industries celebrates this holiday every year by encouraging our employees to participate in a costume contest. In past years we've had people dress as witches, movie characters and animals. This year, we had a variety as well. Here are pictures of everyone who participated! We all had so much fun!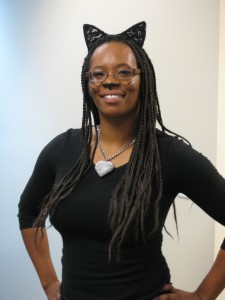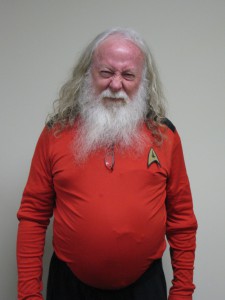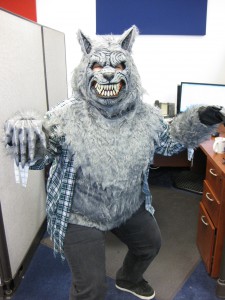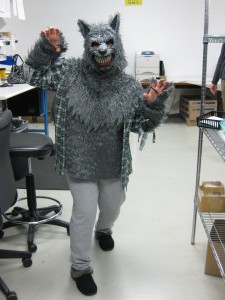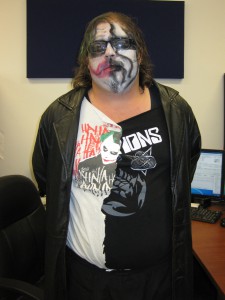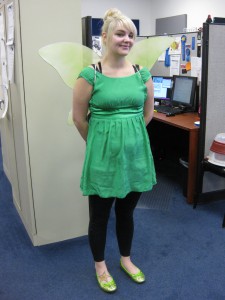 AND CONGRATULATIONS TO OUR WINNERS!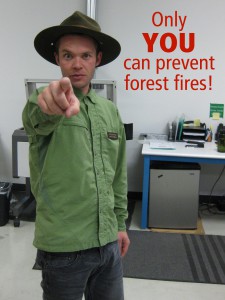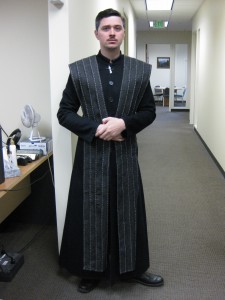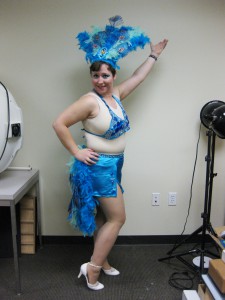 As part of the festivities, we also had a company potluck. This year we had chili dogs and everyone brought something to go along with them. There were salads and veggie trays and of course sodas, chips, cookies and even cupcakes. It was a great time here at Coller Industries.