If you're like many people, you may want to get a jump start on your gift purchases for the year. And one of the most important things is the need to keep the cost down, after all, we're not made of money. This comes into play when you're trying to personalize the gift to each person, and what better way to personalize than to make a card that comes from the heart. After all, it isn't the gift they will remember, it's the way they felt knowing it was from you.
So, why not make your gifts personal? Choose from a wide variety of our ribbon rolls and create your own home made cards! We have anything and everything (seriously, we have an actual "ribbon room" in our building)! Check out everything we have to offer on our website: www.personalized-ribbons.com.
Don't set yourself short by limiting this to only birthday cards. Cards can range from birthdays to thank you's and even include wedding invites and baby shower invites. We can print almost anything on our wide stock of ribbons. We also have several different ways of printing on them.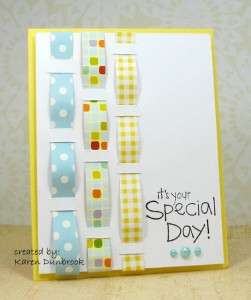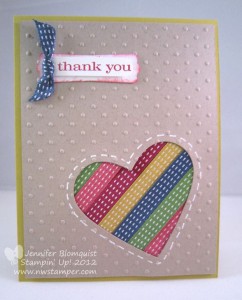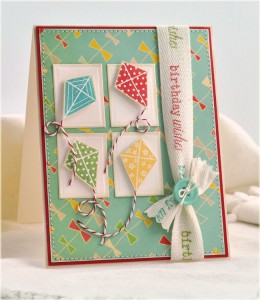 Use scraps of ribbon to create shapes for each card. These possibilities are endless; create Christmas trees, snowflakes, bunnies, hearts and anything else your heart desires. Use snippets from a ribbon roll with a personalized message. Messages can include happy birthday, thinking of you, happy holidays, and so forth. Each card becomes an individualized way to express yourself. Say you're sorry, send best wishes for a special occasion, or just simply personalize the card just because you can.
When you add personalized ribbon to a card as an embellishment, it creates a 3D effect and makes everything stand out. Show your friends and family members that you really care by mixing in ribbons on your homemade greeting cards. Not only have you now created your own personalized cards, but you should still have plenty of the personalized ribbons to wrap any presents that coordinate with the card!