Soon we will all be seeing pink! Are you ready for Valentine's Day?
Here at Personalized Ribbons, we're always ready for any holiday!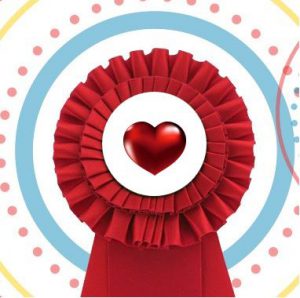 Starting with custom rosette ribbons, we have what you need for that special someone to help them realize just how special they are. Choose from a large variety of custom ribbons and colors as a unique gift for your significant other. Personalize these beautiful ribbons with names, dates and other important things that pertain to your relationship. Give them to your mother or father to show them just how much they mean to you. And don't discount what an impact it would have on your spouse! They will be astonished at how much you love them when they sees their special award ribbon!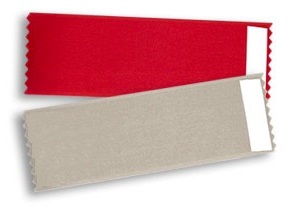 Next, we have our classic and badge ribbons. Grab these up by the dozens for your school aged children. Choose from holiday colors such as neon pink, rose, fuchsia, maroon or even peach. They make beautiful Valentine's Day card exchange gifts. Customize each ribbon with a special message directly from your child to his or her classmates. The kids in that classroom will feel truly unique!
If you're feeling adventurous or creative, use any of these ribbons for a homemade gift. Decorate a special Valentine's card for your someone special. Or, use them in a gift idea like a homemade bag of goodies or a woven frame for one of your favorite pictures.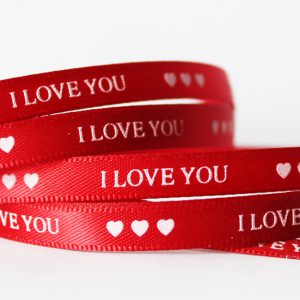 And finally, we have our fantastic ribbon rolls. There are so many things that you can do with these ribbons. Choose from an abundance of colors and ribbon types to match a party theme or maybe just that special, quiet dinner at home. Leave a special message on a ribbon roll of your choice and wrap flowers for that special lady in your life. Wrap your presents with a little bit of flair that only you can design. Or, maybe just choose a blank ribbon and go nuts with your decorations.
Whatever your choice, we're sure to have the right ribbon for you!